The Only Streaming Bot You'll Ever Need. Period.
Mix It Up Is A Free, Full Featured, Community Driven, Open-Source Stream Bot
Developed BY Streamers FOR Streamers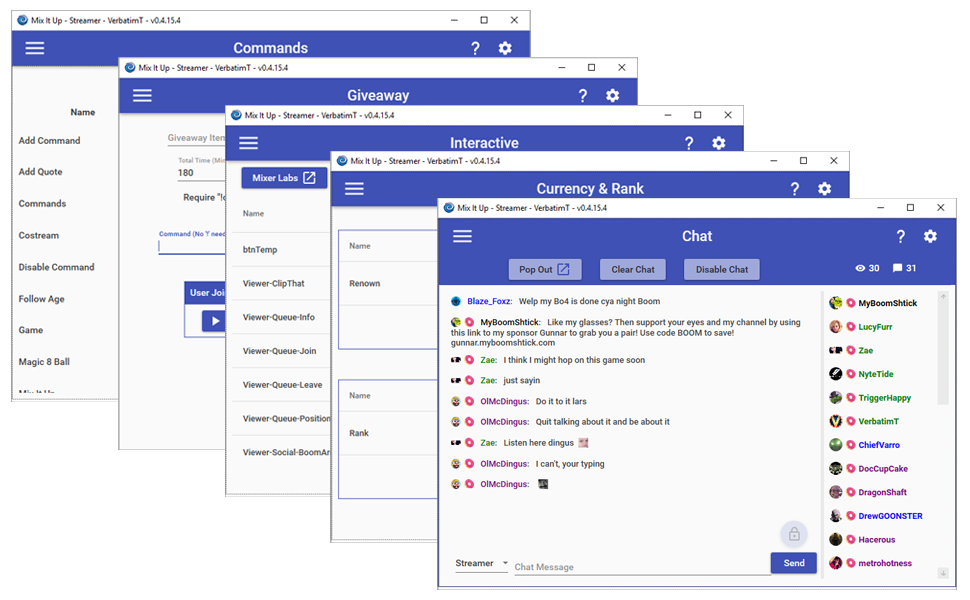 Why Choose Mix It Up?
---
Mix It Up is a bot unlike any other with an amazing team of developers working around the clock to bring the absolute best features our community members have requested. We are one of the most feature-packed stream bots out there which provides streamers with a wide and versitile set of tools to help make your streams visually and interactively appealing to your audience.
Here are just a few more reasons to try us out:
Full support for Twitch, YouTube, and Trovo streaming platforms
Professional and easy to use interface
Frequent updates and bug fixes
Open Source And Transparent Data Practices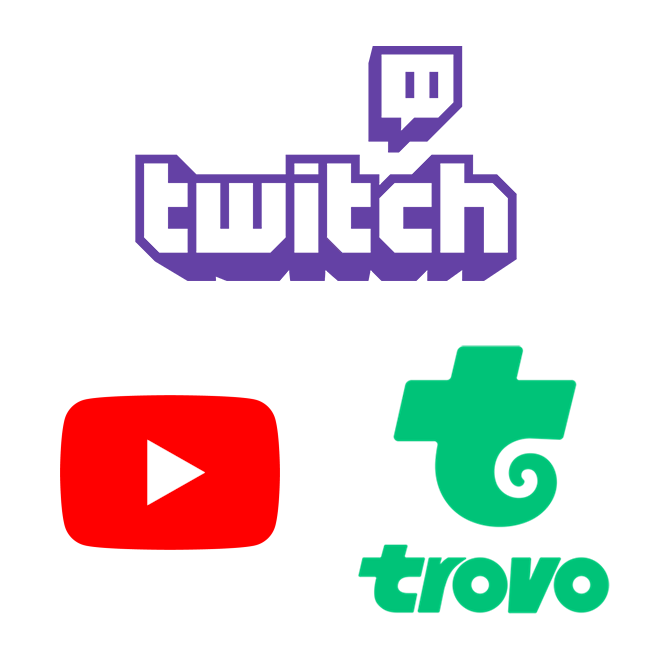 Mix It Up Features
Here are some the feature highlights of things you can do with Mix It Up
---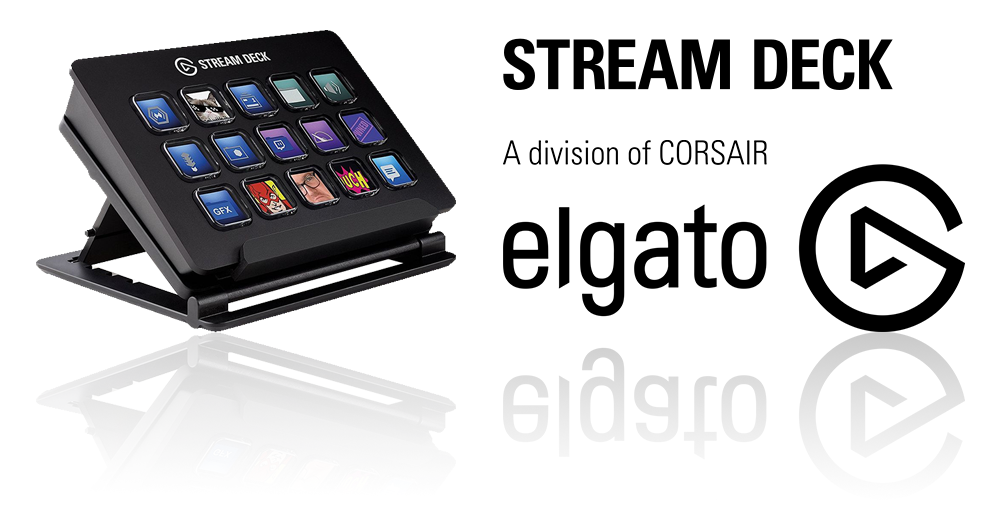 Elgato Stream Deck Support
With official support for the Elgato Streamdeck, you can control all your Mix It Up commands and action with the touch of a button. Download the plugin from the Stream Deck Action Store to get started today!
And Much Much More...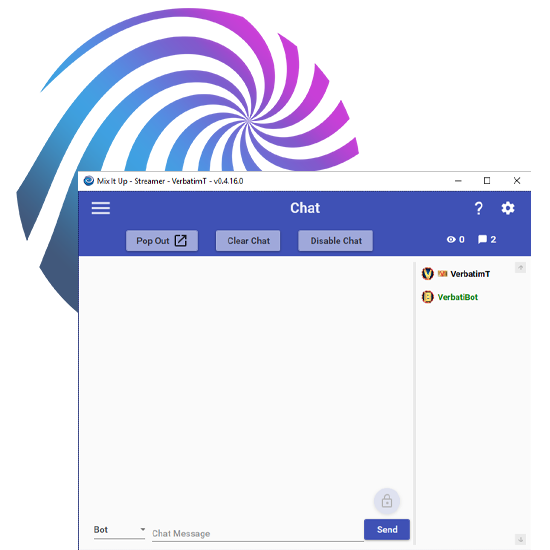 Download Mix It Up Today!
Requirements
• Windows 8/8.1/10/11
• Twitch.tv Account
We've made it SUPER easy to get up and running with Mix It Up. To begin, click on the "Download Installer" button down below. Once that's completed, you can open the setup file which will install Mix It Up and launch the New User Wizard to help guide you through getting logged in and help import data from bots you used previously. Afterwards, be sure to check out the wiki link at the top for specific feature instructions and examples!
Contact Us
Whether you need support or have an amazing new feature you want to see added to the bot, we've got several ways to get in touch with the team!
Twitter
Follow us on Twitter @MixItUpApp to stay up to date on all the latest updates and dankest of memes
Discord
Join our Discord Server and meet a ton of amazing people, just like yourself, who use Mix It Up every stream!
Email
We don't always respond immediately to email but, as a last ditch effort, you can get in touch with us at support@mixitupapp.com